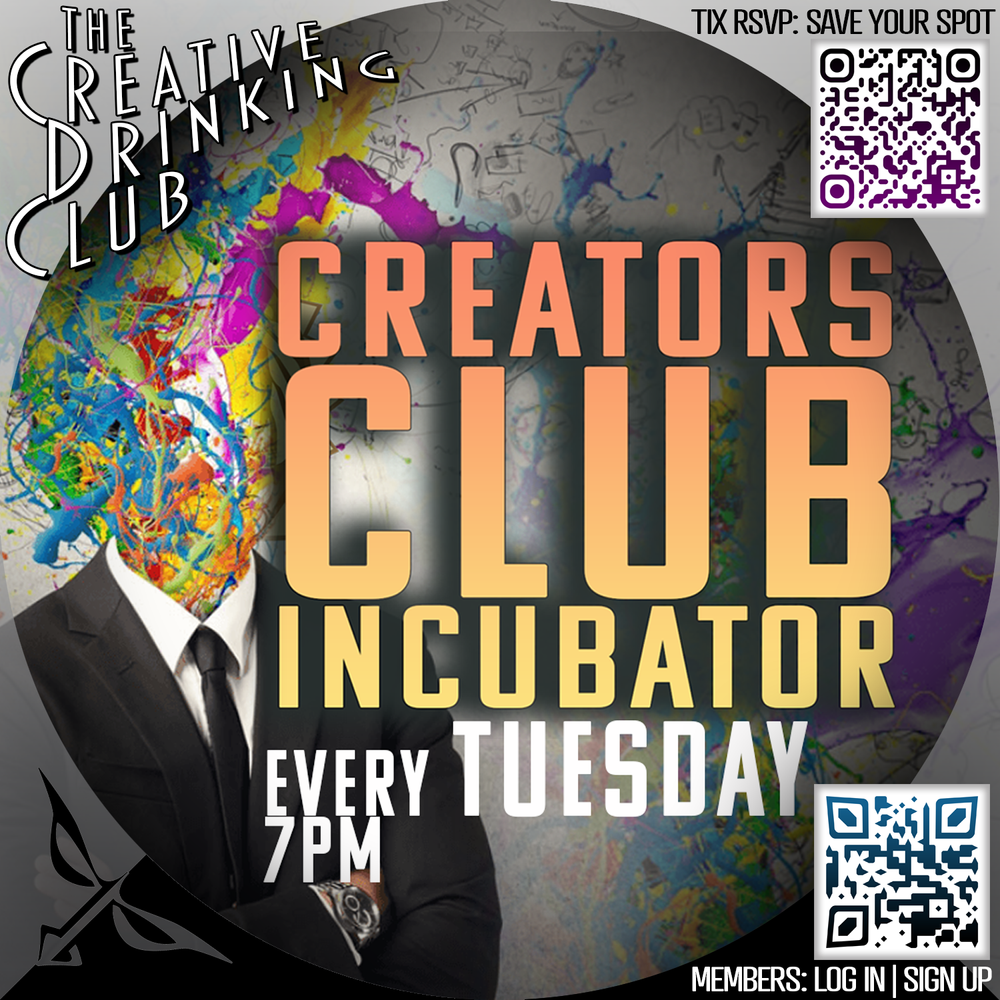 Every Tuesday - 7-10pm
Join us every Tuesday for a meeting of creatives, artists, activists & entrepreneurs. Brainstorm with like-minded people and find the resources you need to bring your idea to life.
What is the incubator Game? We took a business plan template & turned it into a game piece. Like a trivia & scavenger hunt, you play the game by helping others with their projects, workshop your ideas, and try to make it through all three phases. Finish to win full support for your project from the Mixdeity MEDIA Group!
November 12th @ Create ATL : Brunch-tacular!! 2.0